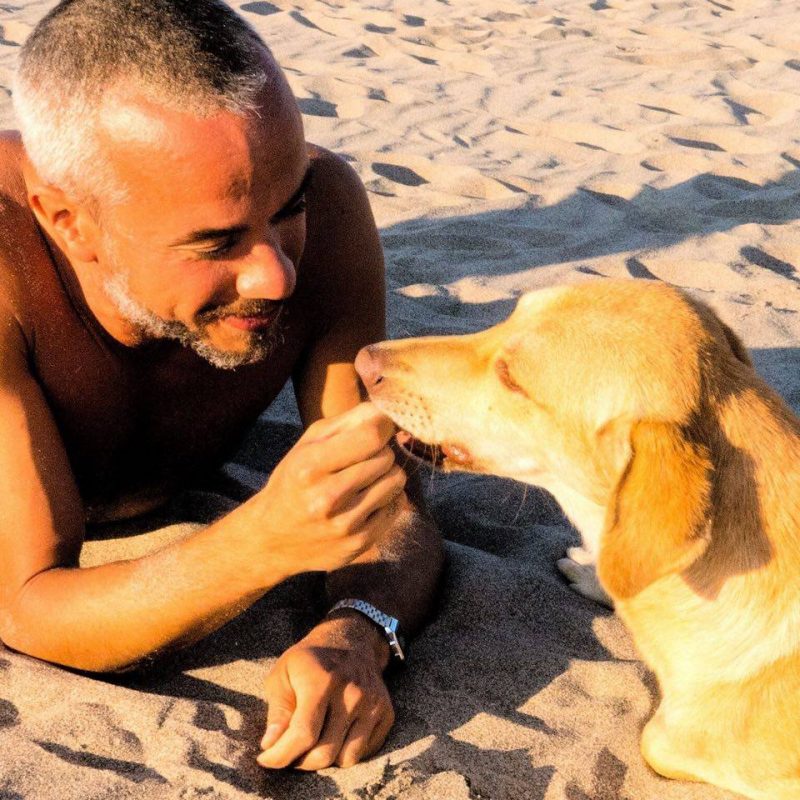 IFEELYOGA is a brand name founded by Faruk Kurtuluş. Under that name he is organising various Yoga Teacher Training Courses and Yoga retreats in different places of the world.
Faruk's yoga journey began in 2002 in Istanbul. Taking various teacher trainings, family constellations and trauma theraphy trainings, consulting trainings, capturing different points of views, broadened Faruk's scope of teaching yoga. He began running his own retreats in 2010 and teacher training courses in 2012. He established his own brand IFEELYOGA in 2014.
Under that name Faruk is combining in his trainings yoga asanas with dance meditation, family constellation and somatic group practices about relationships. This method is opening a door to feel "yoga" the union, in every moment of the life.