Faruk Kurtuluş
Faruk has been working in the fields of yoga, family constellation, and trauma sensitivity for 23 years and has been a yoga-based trainer for 14 years.
Read more
SOONEST YOGA RETREAT  18-22 October Datça
This camp, where we will deepen in yoga and meditation practice with the support of Leros island exquisite nature, is open to everyone!
More about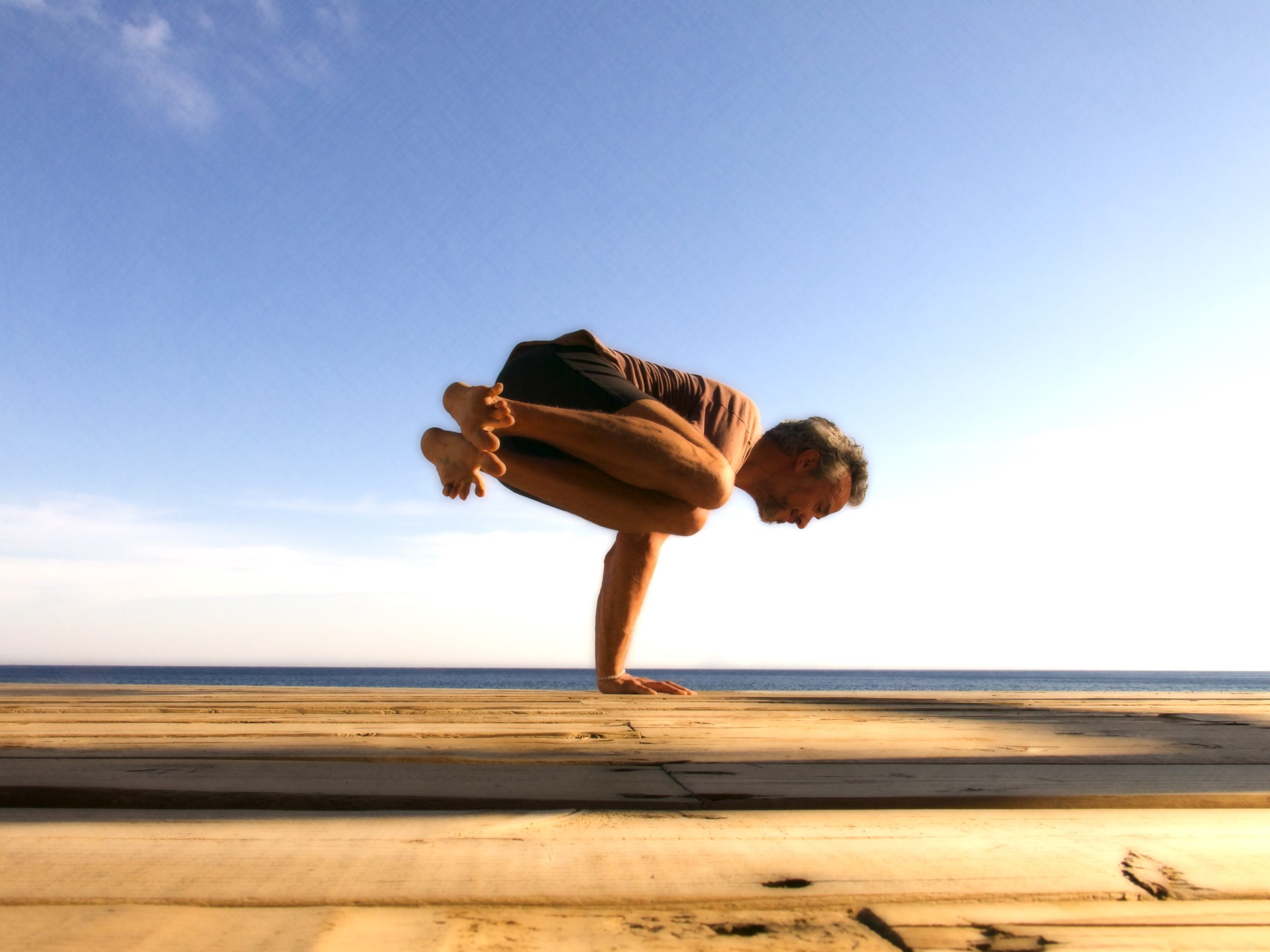 Private Classes
You can improve your practice in a safe and effective way, look at the deepening details and learn new flows with one-to-one practice in the lessons specially designed for every age, body type and experience level!
More info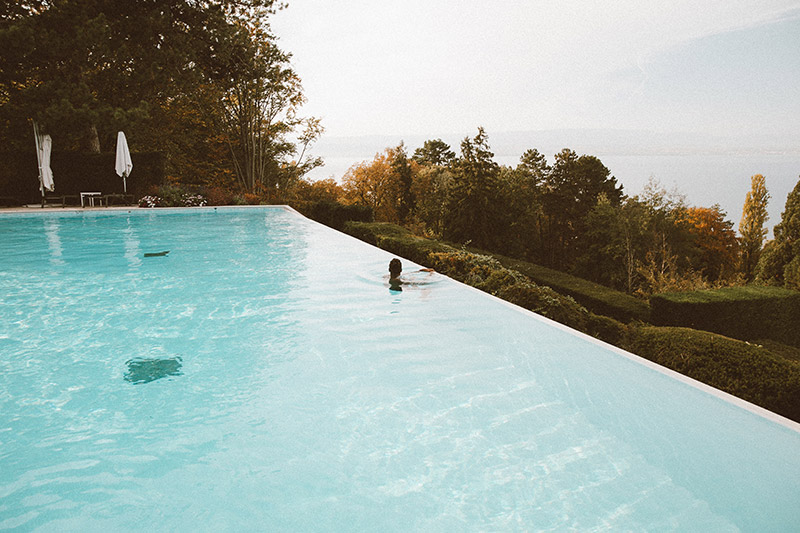 Private Retreats
Take classes designed for your body in the morning and evening at the yoga camps we have specially designed for you. Enjoy the sun, sea, earth, wind.
Rejuvenate with the nutrition program we have specially developed for you!
More info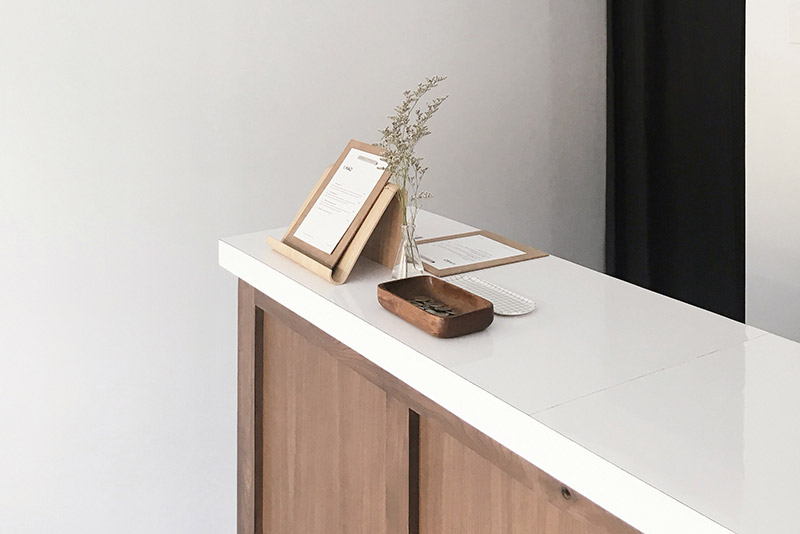 Private Sessions
If there is a special topic or question that you want to focus on during the sessions, we can focus on that direction.You can see private sessions as a time period that offers a holistic perspective, increases tolerance, relaxes the nervous system, and thus makes you feel good in the whole picture.
More info
Get rid of meditating images with stereotyped eyes closed. With closed eye or open eye, [...]